Hospitality
WHY AV LINK FOR HOSPITALITY
Luxurious All-inclusive Tourism Resort
Flexible installation satisfies the needs of large resorts, connecting any A/V content on the property to any location.
Hotel
Suit for standard hotels, business hotels, extended stay hotels, chain hotels, etc., networking A/V content from an executive suite to a meeting space, and vice versa.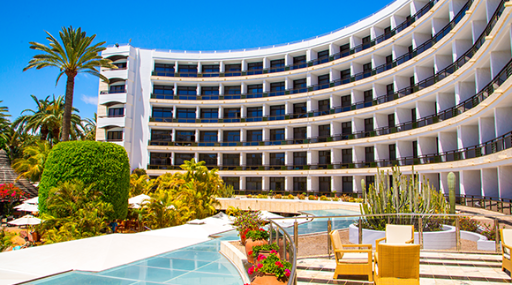 AV LINK's HOSPITALITY APPLICATION
Level up the visual experience: with captivating A/V quality, the visual possibilities are unlimited and the goal is for guests to have the most memorable accommodation experience.

Never miss any A/V content: transport the background music across back-of-house areas and multiple public spaces located on different floors including a rooftop pool, lounges, restaurants, gym and fitness studios, day spas, wedding and event spaces, grand ballrooms, conference rooms, a ground-floor lobby, and underground level.
Venue Security Protection: security staff can access the high-quality live video feeds from each public space and locate those who need instant assistance.

Satisfy several scales of hotels and resorts: flexible installation meets the needs of standard hotels, business hotels, extended stay hotels, chain hotels, etc. to luxurious all-inclusive tourism resorts.

Beyond a hotel: it is worthy to create a nuanced environment for guests that surpass the uppermost level of coziness and convenience. Synchronized A/V content plays a vital role in immersive entertaining environments and engages guests with the rooms and property.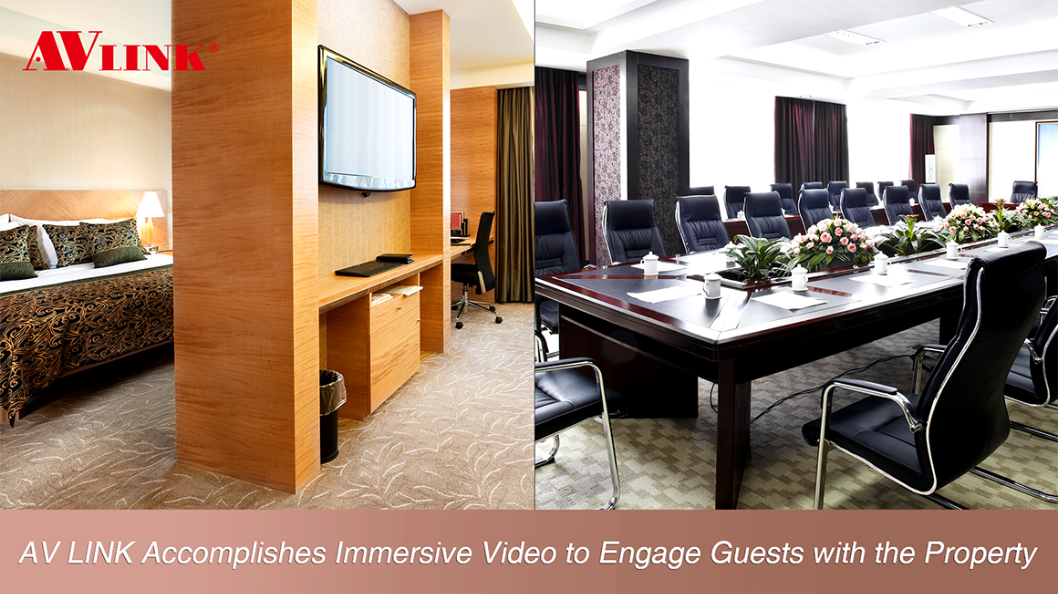 Venue-wide Signal Distribution: transmit an A/V signal from anywhere and distribute it to the video wall, the LED screen, or anywhere else on the property. For instance, you can network A/V content from a deluxe suite to a conference room, and vice versa.

Custom Systems Integration: AV LINK's Application Programming Interface (API) allows customization for various applications of hospitality and keeps the flexibility to scale in the future.