Industry
WHY AV LINK FOR INDUSTRY
Manufacturer
Flexible installation meets the needs of hi-tech factories and smart factories.
Public Utility
Suit for power generating stations and water or sewer management.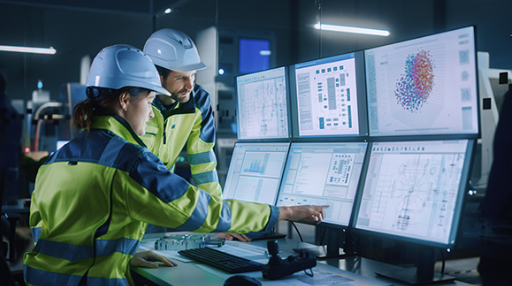 AV LINK's INDUSTRIAL APPLICATION
Astonishing video quality: those who work in a control room look forward to watching high-quality video content when it is shown on wide screens or video walls.

Synchronized video processing: zero latency keeps real-time content and helps control room staff monitor the work of the equipment, like the production and assembly of electronics, and control the operation of large machines simultaneously.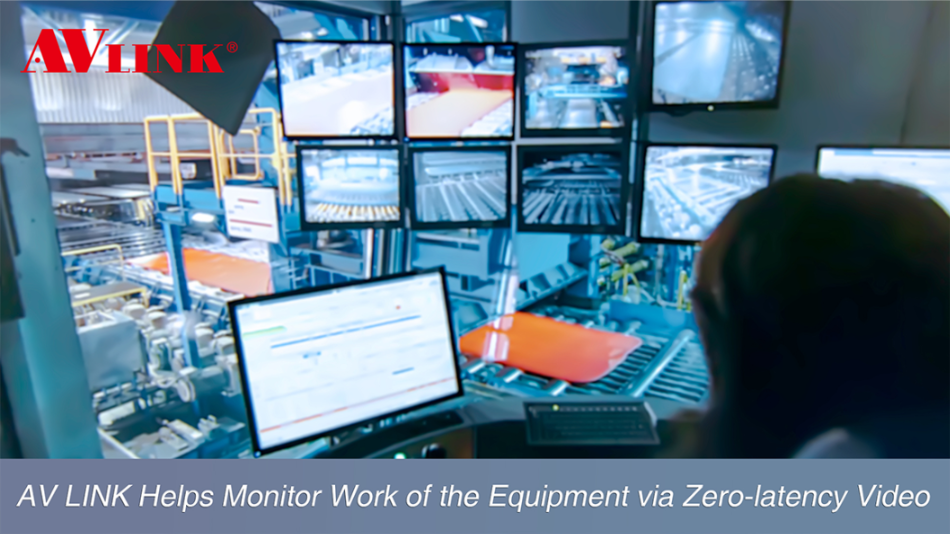 Surveillance and security protection: on one hand, control room operators can access the live video feeds to maintain the safety of industrial facilities. On the other hand, security staff can connect to surveillance cameras to reduce security problems and locate the people who need instant support.

Simultaneous manufacturing status and important notifications: distribute A/V signal from a control room to every single digital signage in a venue.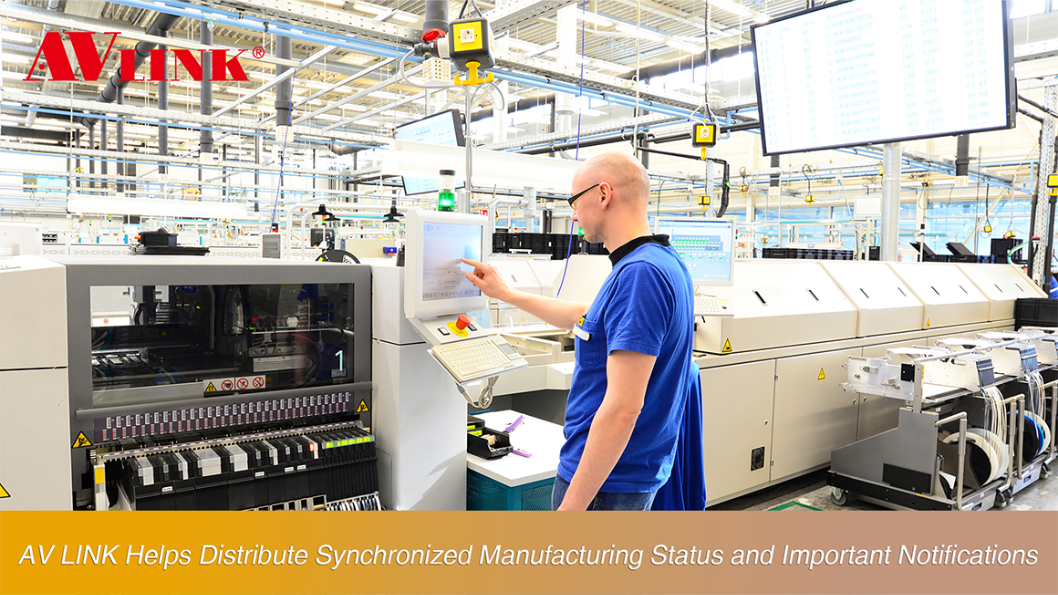 Satisfy different venues for industrial control: flexible installation meets the needs of manufacturers, hi-tech factories, power generating stations, water or sewer management, and traffic control.

Speed up decision making: with a multi-view video, decision-makers can compare different images and videos easily.

Custom Systems Integration: AV LINK's Application Programming Interface (API) allows customization for various industrial control applications and keeps the flexibility to scale in the future.