House of Worship
why av link for HOUSE OF WORSHIP
Worship Complex
Flexible installation satisfies the needs of congregations big in church and mosque complexes.
Small Place of Worship
Suit for congregations small in chapels and worship rooms.
AV LINK's WORSHIP APPLICATION
Fidelity of video: congregations anticipate experiencing the crystal-clear video content shown on screens.

Real-time video processing: zero latency stays with synchronized content. Those who listen to a sermon can watch live videos on television and immerse in the preacher's blessings with other congregations at the same time.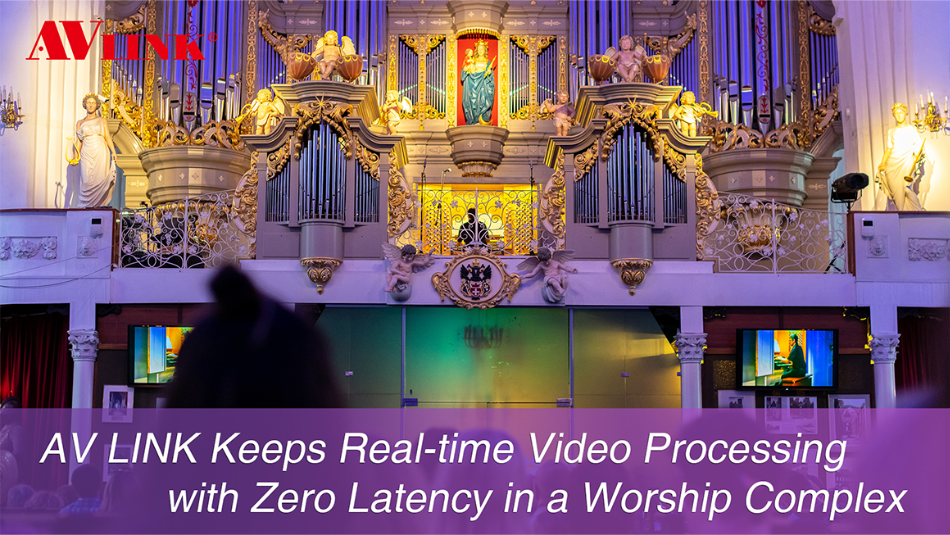 Suit for congregations big and small: flexible installation satisfies the needs of congregations in worship rooms, chapels, church, and mosque complexes.

Venue-wide unified A/V content: distribute audio and video from a central control room to all of the displays inside and outside the whole venue such as the narthex areas and entrances.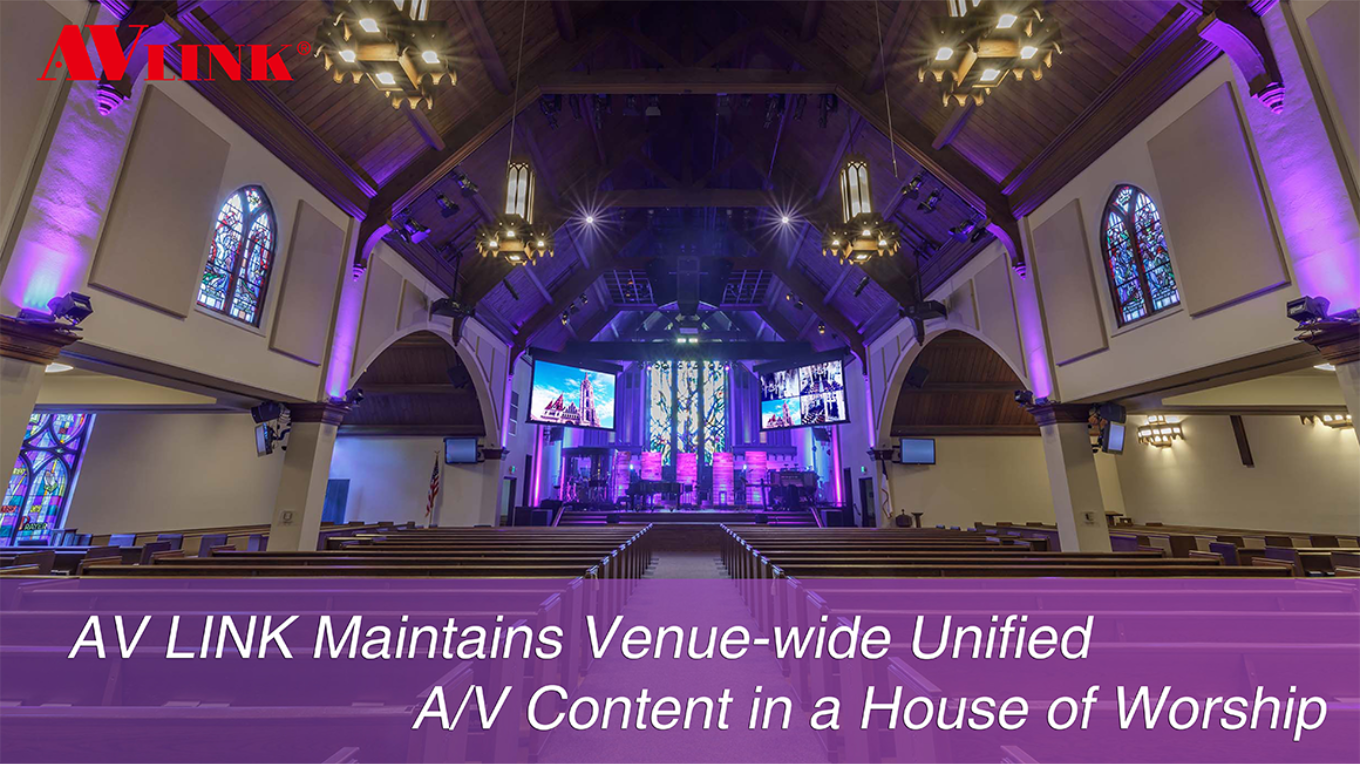 Engage with congregations: preachers can compare different videos for sermon illustrations and share multiple sources while still staying easy to use.

Custom Systems Integration: AV LINK's Application Programming Interface (API) allows customization for various worship applications and keeps the flexibility to scale in the future.